Looking for private event space/venue in Las Vegas? Let us make your event/party memorable. Birthday parties, Bridal Showers, Baby Showers, Bachelorette Parties, Family Reunions, staff meeting, marketing events and so much more have used our services to deliver a unique, safe, fun experience.
This is the new #1 way to celebrate with a group in Las Vegas.
Your event can be totally private with only our host there for support, or you can keep it open and public for a fundraiser, perhaps.
Each event will include massage and music with free option of karaoke. You can bring any food or drink of your choice.
Enjoy this video of other parties we have hosted. Keep in mind, your party will be done YOUR WAY. It doesn't have to be like anyone elses.

Vegas Massage Chair
Each of our events features the luxury Vegas Massage Chair. These $8,000 machines deliver a massage that many compare to the experience of having 4 massage therapists working on you at once.
The Vegas Massage Chair can do deep tissue without getting tired (or softened for Swedish)
The Vegas Massage Chair works the FULL body (or just where you prefer)
The Vegas Massage Chair reclines you into a Zero Gravity Reclined Position (or any angle you prefer)
We charge by the person. Our largest group size is around 30. You can even bring your own FOOD or DRINKS!
Pricing:
Pricing is negotiated per group based on each groups needs; however, typical rates are:
$30 per person for a 1 hour party | $10 deposits paid individually.
$45 per person for a 2 hour party | $15 deposits paid individually.
$60 per person for a 3 hour party | $20 deposits paid individually.
Party is confirmed when the 5th Deposit is received.
How Does It Work?
You reach out letting us know you are interested (info form below)
We contact you to answer your questions
Once the date and time is agreed, we will build you a custom party webpage
You and your guests will begin to join the event directly on your page with a deposit
Once the event has at least 5 people the party is confirmed
We host your event and your group has a fantastic time!
Got questions? Feel free to email us at This email address is being protected from spambots. You need JavaScript enabled to view it. or call/text 702-529-9295 or fill out form below.
Location: Town Square Mall
We are located in the beautiful
Town Square Mall
. Considered by many to be the premiere shopping and dining spot in all of Las Vegas, Town Square Mall features the biggest names in retail, restaurants and entertainment. Located within
Massage Vegas
,
A Place to Party
is conveniently located next to the free-to-park South Garage and across from Pink / Victoria Secret and next to the new Las Vegas Raiders retail store.
After your private party, why not head over to
Blue Martini
for a night of great music and dancing. Blue Martini features some of the best DJ's Vegas has to offer in a high end dance venue that is among the most popular night spots for Vegas locals.
So many other great food, shopping and entertainment options here at Town Square:
DID YOU KNOW?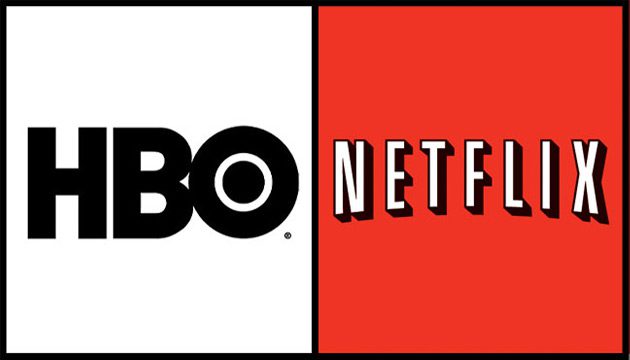 You can enjoy bingewatching your favorite show from the comfort of our Massage Chairs. Bring your girlfriends and watch the latest episode of the The Bachelor or better yet have us record it and you can watch it anytime you want! If Netflix is your vice, we will make it happen on multiple screens for your viewing pleasure. You can even watch Game of Thrones as a group while getting massages.